Pillow-to-Cover converts into an outdoor furniture cover in seconds!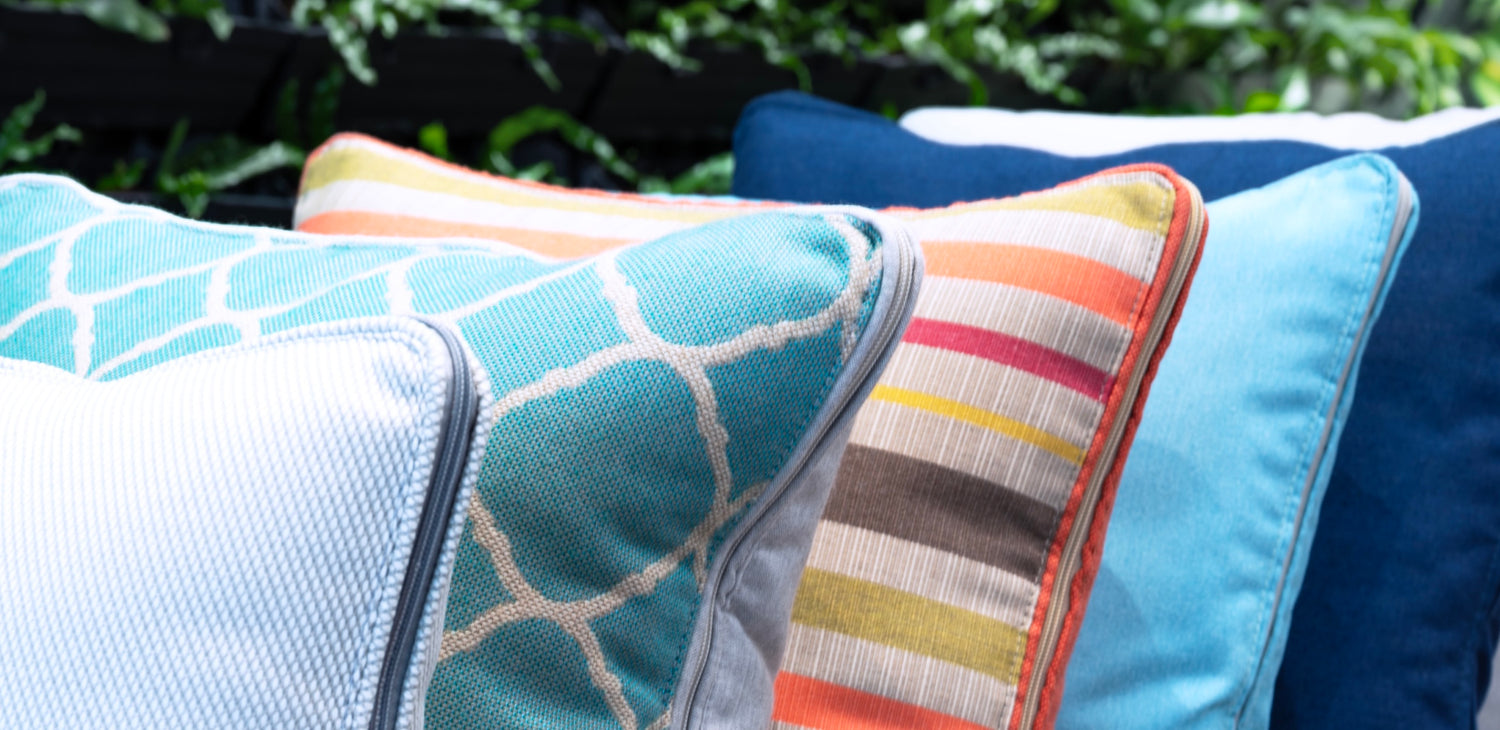 STYLISH AND WEATHER-RESISTANT OUTDOOR PILLOW
Upgrade your outdoor seating area on the patio, garden, deck, or balcony with our trendy Pillow-to-Covers. Choose from a variety of fabrics, colors, and patterns to add a personalized touch to your favorite outdoor furniture.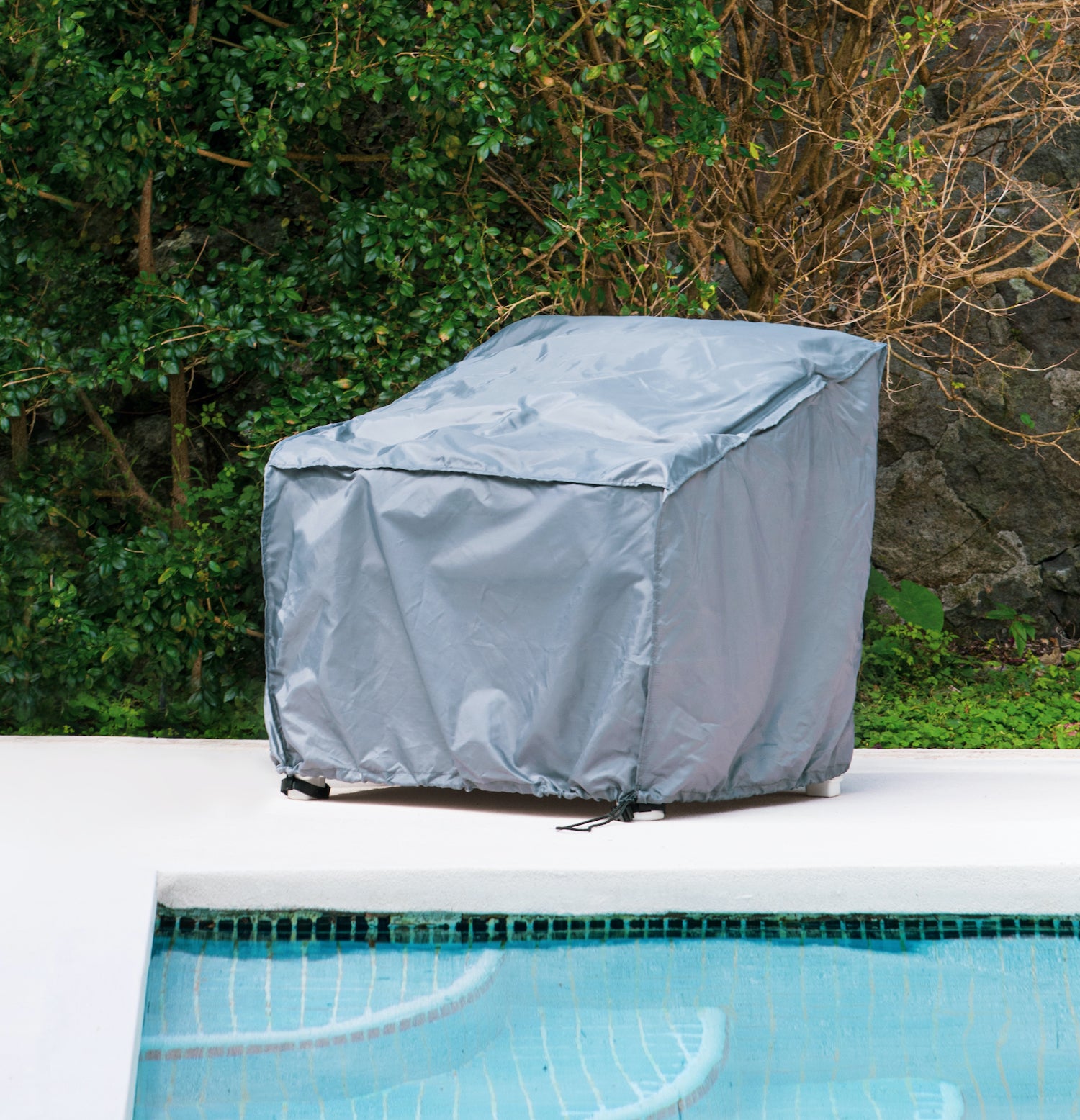 TRANSFORMS INTO A PROTECTIVE COVER
Transform your pillow into a versatile patio furniture cover! Unzip and slip it over your garden or patio furniture to protect it from strong winds and harsh storms. With its soft and durable fabric, our outdoor cover ensures your patio furniture stays comfortable and protected all year round.
SUSTAINABLE FABRIC DESIGNED TO PROTECT
Outdoor Speciality Fabric

A soft and silky weather resistant fabric, perfect for outdoor living spaces. The Axroma fabric we use is also high-quality, and weather resistant compared to other outdoor pillows.

Multiple Cover Sizes

Choose from our collection of multiple sizes that suitable for all outdoor spaces.

Plush and Comfortable

Made with soft, high-quality materials, our outdoor pillows provide the perfect balance of support and comfort for any outdoor seating area.

Wrinkle Free

Made with durable, weather-resistant material, this pillow will maintain its shape and stay free of wrinkles, even after extended use.

Eco-Friendly

Designed with sustainable materials and crafted with an eco-friendly production processes, this pillow is both soft and gentle on the planet.

Water Resistance

Keep your outdoor furniture from getting wet during those rainy months.

UV Resistance

Fabric made with UV resistance to protect your patio furniture caused by the Sun.

Breathable

The fabric used for Pillow-to-Cover™allows air to pass through its material, preventing mold build up on your seat cushions and furniture.

Durable

Made to be durable and easy to clean while still soft to the touch.

Wind Resistance

An elastic hem, buckle strap, and draw cords securely hold the cover against strong winds.